Have you noticed the craze for affordable skincare lately? Well, Bondi Sands Everyday Skincare is all over it! We're here to fulfil the needs of all you savvy shoppers that want trendy, results-driven skincare without breaking the bank! And get this: every single item in our range is under $23! Plus, these products are loaded with active ingredients that work wonders for your skin, as well as skin loving Australian Botanicals. It's giving luxury skincare at a fraction of the price. Who says you can't have it all?
The Ultimate Affordable Range
In response to the growing demand for affordable skincare, Bondi Sands has crafted an extensive range that combines trendy, efficacious formulas with accessible price points, all suitable for sensitive skin. You can now indulge in premium-quality products without draining your wallet. Five pillars of skin solutions form the range including Cleanse, Treat, Hydrate, Maskand Protect. Natural ingredients such as Papaya Enzyme, Watermelon Extract, Green Coffee Bean, Desert Lime Extract, and Blue Spirulina can be found across the range driving results comparable to premium skincare brands.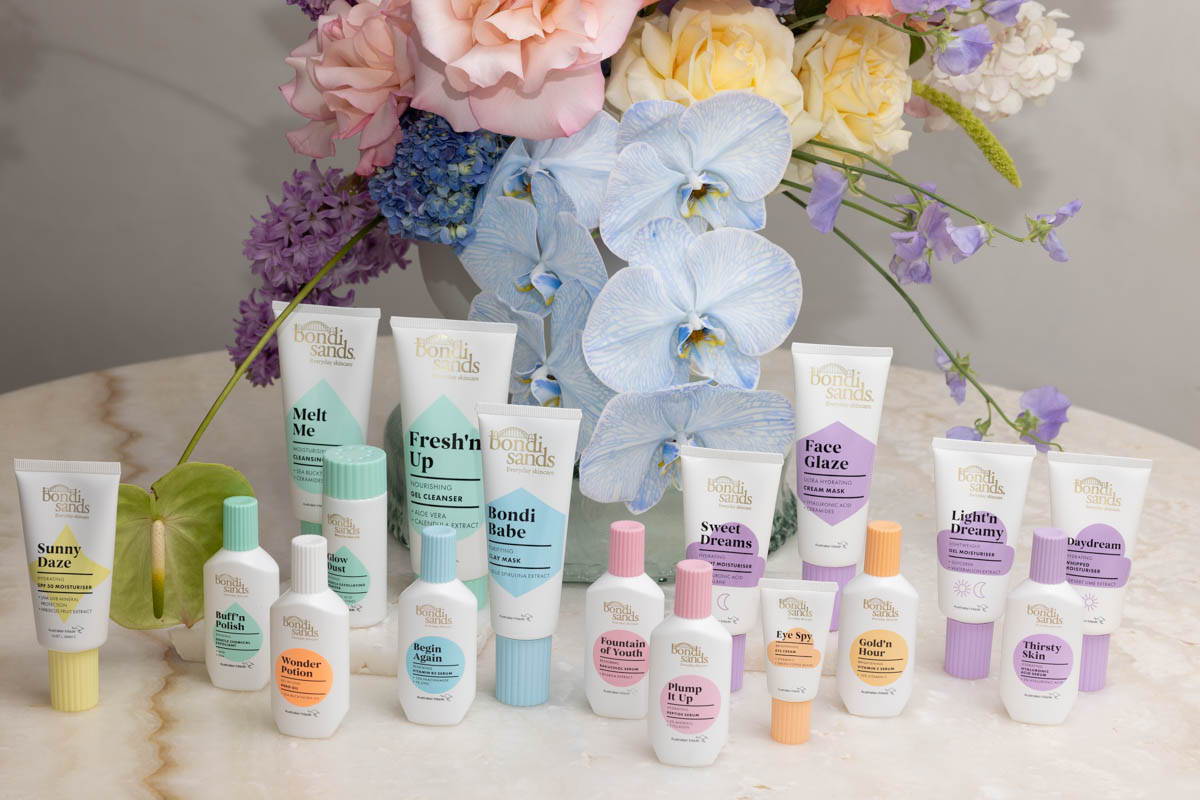 The Eye Cream That's a Viral Hit
Hero product 'Eye Spy' has become a viral sensation on TikTok, with Alix Earle recently sharing her routine saying it's the "only thing I use to brighten my face up". It's no wonder that the $17.95 Vitamin C Eye Cream is constantly flying off the shelves across Australia. Trust us, it's hard to find because everyone wants a piece of this TikTok-approved gem. 
Testing the Power of Bondi Sands Everyday Skincare Range
We put our Everyday Skincare range to the test, by conducting a blind facial treatment we like to call 'The Secret Facial Experience' at the prestigious facial salon Self, by The Parlour Room. We worked with some of Sydney's best facialists to curate two bespoke facials using the Everyday Skincare range. When the brand behind the treatment was revealed, guests were "gobsmacked" by the premium feel of the textures, impressive ingredients and glowing results of their skin. "Consumers are more educated on the ingredients they use on their skin than we've ever seen" said Natalie Ferrari, founder of Self by The Parlour Room. "Using the Everyday Skincare range felt like a truly luxurious experience, leaving my skin with a luminous and radiant glow. To achieve beautiful glowing skin, simply focus on utilising the right active ingredients to target skin concerns." 
Here's what our guests had to say about the experience! 
"Not knowing the brand I had no bias towards the products and it all sounded really premium."- Kate Lancaster (Grazia) 
"I genuinely thought the brand was luxury, it sounded like a $500 face cream when they were talking through the ingredients." - Thy Tran 
"I've never been to an event like this, what a clever concept!"- Erin Docherty (Mamamia)
"What an experience! And a great way to remind us that 'luxe' doesn't always mean expensive."- Liz Claire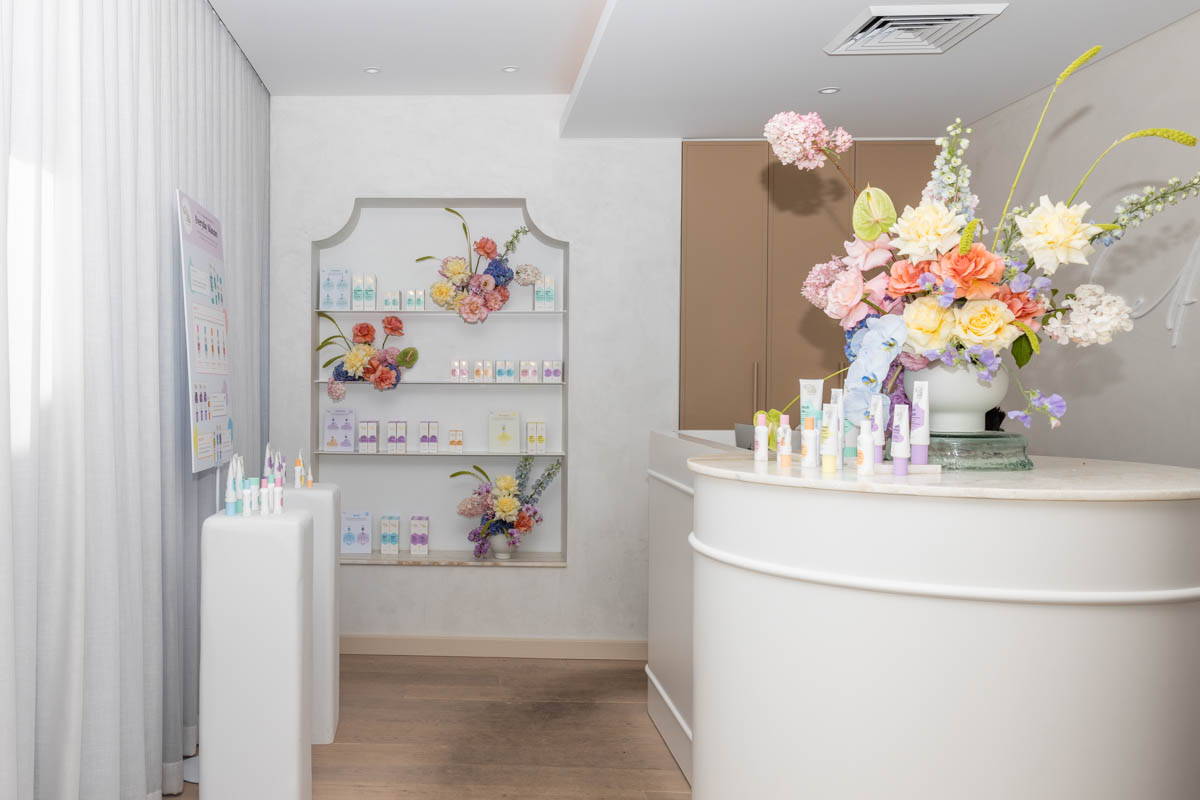 Try the Secret Facial Experience Products For Yourself! 
We know you're going to ask what products our guests were treated to at our Secret Facial Experience, and we've got you covered below on how you can recreate both routines that generated so much buzz, right in the comfort of your own home!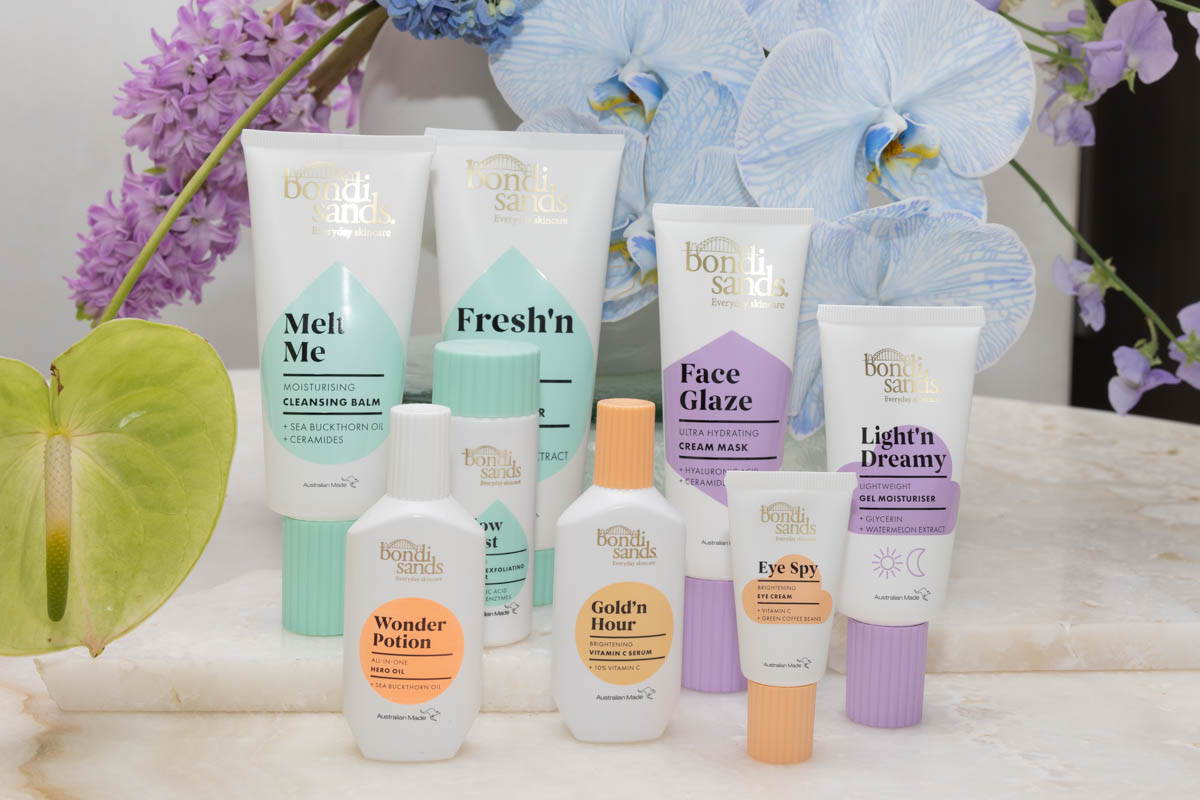 The Brighten & Hydrate Routine: 
Ready to achieve a radiant and hydrated complexion? Follow the steps below:
Step 1:
For a double cleanse, start by melting away the day with the Melt Me Balm Cleanser, a gentle yet effective way to remove makeup. Follow it up with the Fresh'n Up Gel Cleanser to deeply cleanse and refresh your skin. 
Step 2:
Next, it's time to pamper yourself with the Face Glaze Cream Mask, which will provide a boost of hydration and give your skin a rejuvenated look. Leave on for about 15 minutes, and then wipe off any excess product, before moving onto the next step. 
Step 3:
Apply the Eye Spy Eye Cream to brighten and nourish your under-eye area.
Step 4:  
Now, it's time to amp up the radiance with the Gold'n Hour Vitamin C Serum, which will leave your skin looking vibrant and revitalized. 
Step 5:
Lock in all that goodness with the Wonder Potion All In One Oil, a versatile product that provides extra hydration and nourishment. 
Step 6:
Finally, seal the deal with either the Light'n Dreamy or Daydream Moisturiser to keep your skin supple and moisturised throughout the day. With this brightening and hydrating skincare routine, you'll be ready to take on the world with your luminous complexion.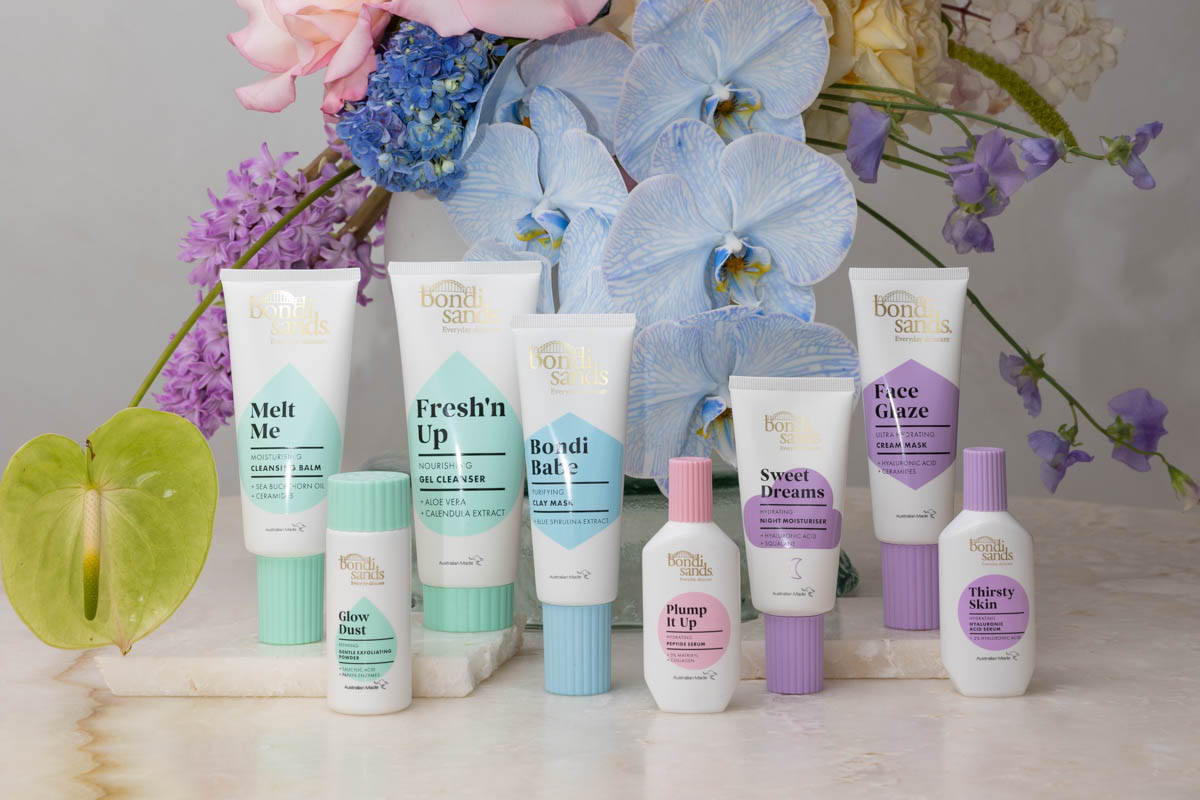 The Exfoliate & Hydrate Routine: 
Let's get that skin looking fresh and rejuvenated! 
Step 1:
For a double cleanse, start by melting away any makeup with the Melt Me Balm Cleanser, ensuring a clean canvas. Follow it up with the Fresh'n Up Gel Cleanser to deeply cleanse and refresh your skin. 
Step 2:
Now, it's time to indulge in some self-care with the Bondi Babe Clay Mask. Let the bentonite clay and blue spirulina work its magic, detoxifying your complexion by drawing out impurities and leaving your skin feeling revitalized.  
Step 3:
For a gentle yet effective exfoliation, reach for the Glow Dust Exfoliating Powder and massage it onto your damp face in circular motions, revealing a smoother and brighter complexion.  
Step 4:
Next, give your skin an added boost of hydration with the Face Glaze Cream Mask. Let it soak in all the moisture and leave your skin feeling plump and nourished. 
Step 5:
Now, it's time to quench your skin's thirst with the Thirsty Skin Hyaluronic Serum, which will lock in moisture and provide a healthy glow. 
Step 6:
For an extra plumping effect, apply the Plump it Up Peptide Serum, targeting any areas that need a little more love. 
Step 7:
Finish off this amazing routine with either the Daydreamor Sweet Dreams Moisturiser, sealing in all the goodness and leaving your skin soft and supple. 
And voila! Your skin will thank you for this exfoliating and hydrating treat.
So, why compromise on quality when you can have both luxury and affordability? Bondi Sands' Everyday Skincare range is here to revolutionize your skincare routine without emptying your wallet. Get ready to indulge in premium products that deliver outstanding results. Your skin deserves it! Don't wait too long though—given the buzz around these products, they might disappear from the shelves faster than you can say "radiant skin." 
Let us know if you've tried either routine from our Secret Facial Experience, and be sure to tag us @bondisandsskincare.