The Bondi Sands Ultra Dark Tanning Foam is the next level in self-tanning. In our most advanced formula yet, we've used the highest level active ingredients to create the darkest self-tan achievable. Here's a few reasons why we're loving Ultra Dark: 
No More Double Coating
The dual action formula makes Ultra Dark our most advanced tan yet with only one coat required to achieve that extra bronzed glow. You'll look like you've spent the summer on Bondi beach in a matter of hours.
Stay Bronzed & Delicious For A Week
Enriched with nourishing Aloe Vera and Vitamin E, the lightweight salon quality formula works to give you an even, naturally golden tan that hydrates and nourishes your skin meaning you stay bronzed for longer.
That Coconutty Scent
We capture that delicious coconutty smell in a bottle which means you will actually enjoy marinating.
Super Easy To Apply
The foam spreads effortlessly across the skin and the guide colour is instantly visible making it so easy to achieve a perfect, streak free tan, all in the comfort of your own home.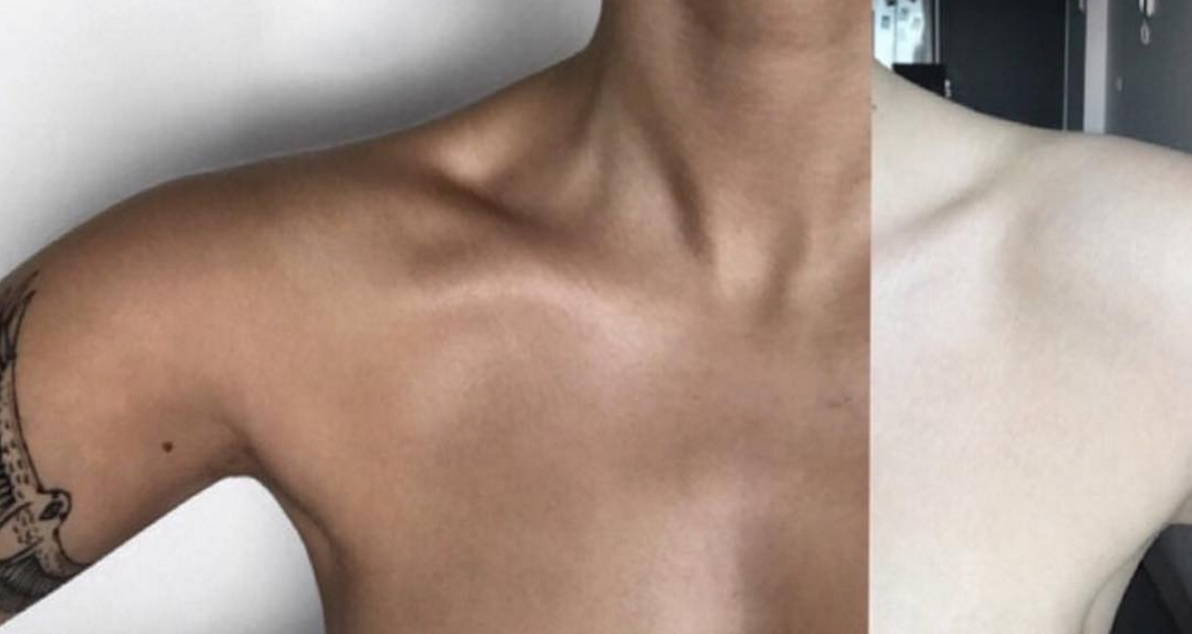 For best results, we recommend applying our tanning foams with an Application Mitt and moisturising with one of our Everyday Gradual Tanning products to maintain your tan for the longest time possible. For more application tips and tricks you can view our YouTube tutorial.
Don't forget to tag us on Instagram in your before and after shots, we love to see our all our Bondi babes bronzed and delicious and we love to repost!